We love what we do,
and we do it well.
We're lucky to work with some amazing brands. We're passionate about dynamic and how it can elevate a campaign. This passion has not only been recognised by our clients who come back time and time again, but we've picked up a nice collection of awards along the way too.






Helping our clients realize the power of DOOH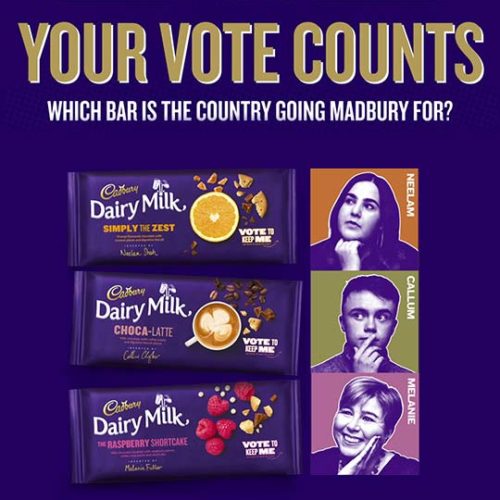 For their national Inventor campaign, three new chocolate bars were produced in limited-edition, with a competition deciding which Dairy Milk bar would continue into production. Mondelez amplified their campaign in DOOH by showing the online competition in real-time by displaying the current leading bar, and subsequently announcing the winner.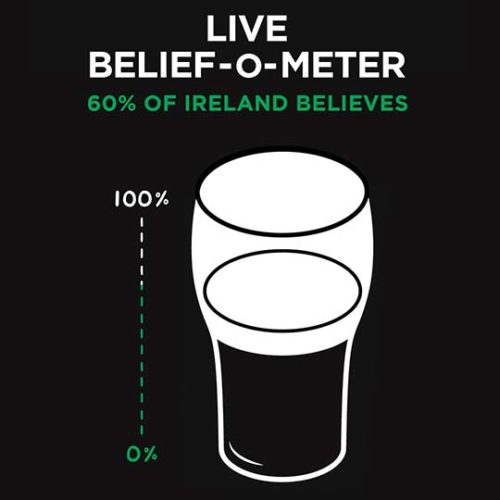 Diageo wanted to support the Rugby World Cup with their Guinness partnership. An Instagram poll was used to monitor people's sentiment and results were then displayed in DOOH, the pint glass would fill to a level that indicated the % of belief.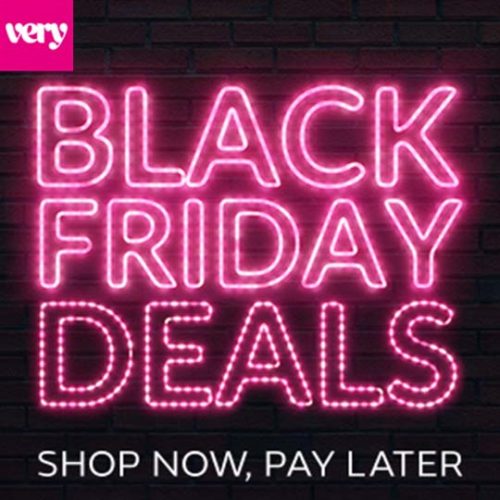 Very.co.uk run a dynamic campaign each Black Friday to ensure their campaign stands out ahead of their competition. Very's dynamic template allows them to change the product and the price in real-time, reacting to competitor activity. Integration with Taggstar data, for social proofing, displays how many products have been sold in the last day.
A location call out adds contextual relevance to each screen running the campaign.

Co-op wanted to promote their Summer of Food range by showing specific products against specific moments. Using dynamic, creatives were scheduled based on time of day, day of week and within proximity to the nearest Coop, with the store address displaying in the creative.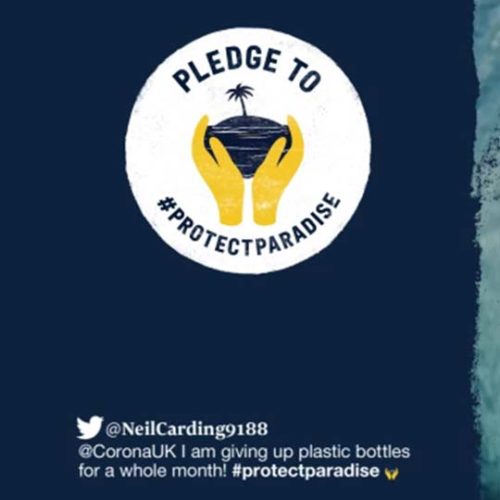 AB Inbev wanted to amplify their #pledgetoprotect campaign for World Oceans Day on Waterloo motion. As people pledged/tweeted, rubbish was removed from the beach in real-time.
After the campaign, the number of pledges made were shown on London Bridge Motion and Transvision screens.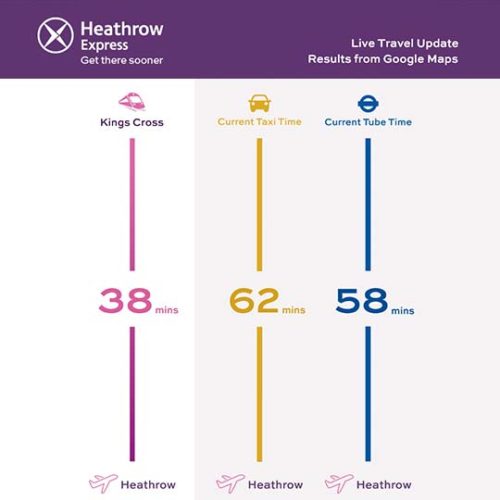 Heathrow Express use Liveposter to trigger a specific creative when it is quicker to travel to Heathrow when compared to the underground or by car.
The campaign integrated TFL, Google Maps and HEX proprietary data through their API into the Liveposter platform to pull in real time travel data into the posters.
This innovative media mechanic is yet another way we are pushing the boundaries through digital technologies to be relevant to our consumers, at just the right time.

Andy Logan

Marketing Manager for Stella Artois Cidre
Innovation is at the heart of AXA's culture.
It is key to every part of our business and this campaign is a fantastic example of how it drives our marketing strategy.

Simon Lloyd

Brand and Digital Director, AXA
A huge thanks for all of your work & help & extra time in this campaign!! Went further than any of us imagined, so massively appreciate all your help in being fast, responsive and creative, has really made for a great campaign!

Samuel Ford

Senior Brand Manager, Kraft Heinz
This work and fresh thinking on DOOH have helped create a bigger and important role for OOH in our plans.

Sam Walker

Head of Marketing Campaigns, Co-op Food
Fuelled by insight (and lots of coffee), the creative team harnesses the power of data to build eye catching, contextual and engaging campaigns. We can adapt your existing media to work in the DOOH environment or create bespoke campaigns from the ground up.
We love a good challenge, bacon, eggs and of course coffee.
Get in touch